Before you order online, give us a shout. We offer competitive pricing on most items and most items are available within 24 hours
if not in stock.
Mitchell Motorsports Kyle offers a full line of helmet, riding gear, apparel, tires, accessories and custom options.
Click below to view catalogs or the form below to request information.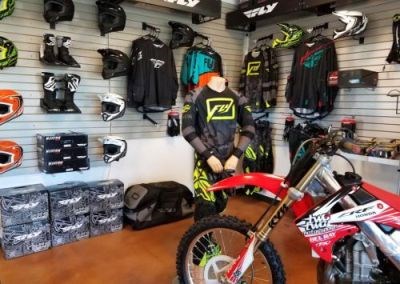 Full Selection of Fly Racing Off-road Apparel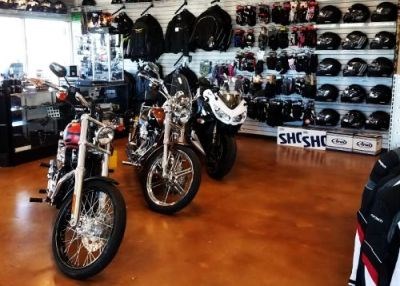 .
Great selection of HJC, Shoei & Arai Helmets in stock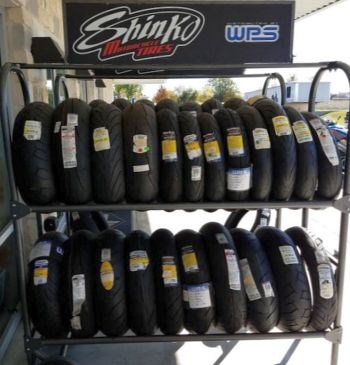 Full Selection of Dunlop, Pirelli, Shinko, Metzler & Michelin tires in stock
Have a question about fitment or availability of parts or clothing?
Reach out to us below and a Mitchell Motorsports Associate will contact you next business day.
.